SUPPLIES
Offering the most comprehensive range of services tailored to your vessel's needs, our expert team is trained to focus on your requirements & understanding the importance of supplying the right item at the right time at the best price.
We Supply: Cruise lines, navy ships, Oil Rigs, off shore platforms and trade vessels with provisions requirements maintaining the international health codes Frozen prime meat, poultry, dairy products and dry stuff are sourced from famous brands from all over the world considering variation in crew nationalities to meet the different tastes
Castella Marine Shipping Agency Supply stock a wide variety of tobacco, liquors and confectionary as well as perfumes and toiletries. Beverage, cigarettes, confectionary, perfumes, electronics, gifts and souvenirs are available at highly competitive prices.
We carry a large inventory such as Washing Machines, Coffee Makers, Thermo pots, Electric Kettles and Rice Cookers. We also stock a large inventory of cookware, soaps and detergents.
We can supply your vessel with a range of top quality mooring rope and all kind of rope, all kind of shackeles, lashing tools and anchor & anchor chains.
Castella Marine Services have access to a full range of deck and engine stores Our range includes products from the ISSA stores catalogue, main and auxiliary engine components, valves, anchor chain, Steel bars, Bolts and various other technical items.
Safety and Rescue Equipment
We supply, install, annual services with certification, marine personnel safety and rescue equipment . We provide vessels with all needs in matters of safety.

Chemicals & Paints Equipment

We can supply your vessel with a range of top quality mooring Painting
We can supply your vessel with service publication prepared and issued. Publications are internationally recognised for their accuracy and excellence by mariners around the globe, aiming to provide guidance and support to maritime navigation.

We can supply your vessel with a range of top quality electrical equipments, Electrical motor rewinding, Turbo Charger.
Custom Clearance
Castella Marine Services can arrange custom clearance at origin and destination for all cargo types. we Offers parcels Services, Our office in airport take care of parcels in airport and send to port with lowest price our services for parcel inward and outward fast and efficiently.

Ship repair
We specializes in offering costeffective ship repair and maintainance services to ship owners. The company offers comprehensive services in technology management and support, not only to merchants and naval vessels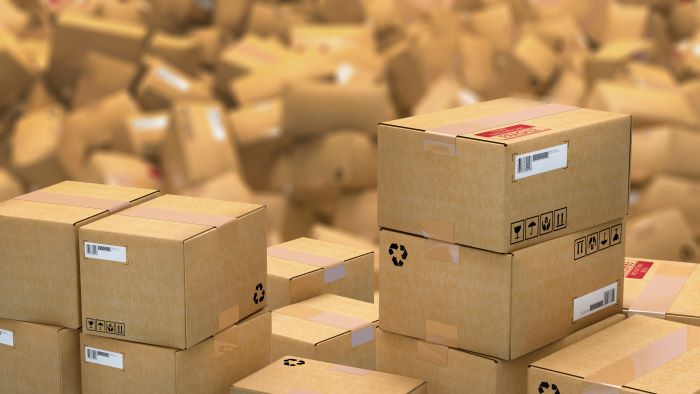 We clear any ships spare parts from cairo air port and deliver to vessel at any of Egyptian ports in correctly time with very low coast.