Castella marine service is a ship chandler located in – Egypt . being one of the leading ship chandlers providing services at all of Egyptian ports head office located at port said have branches at Suez – Damitta – Alexandria – Safaga – Red sea. We are working according to issa & impa quality standard , Make special service for any vessel at any Egyptian ports . From the beginning we were known for honesty, reliability and integrity which built our high reputation and expanded our clients' network world wide.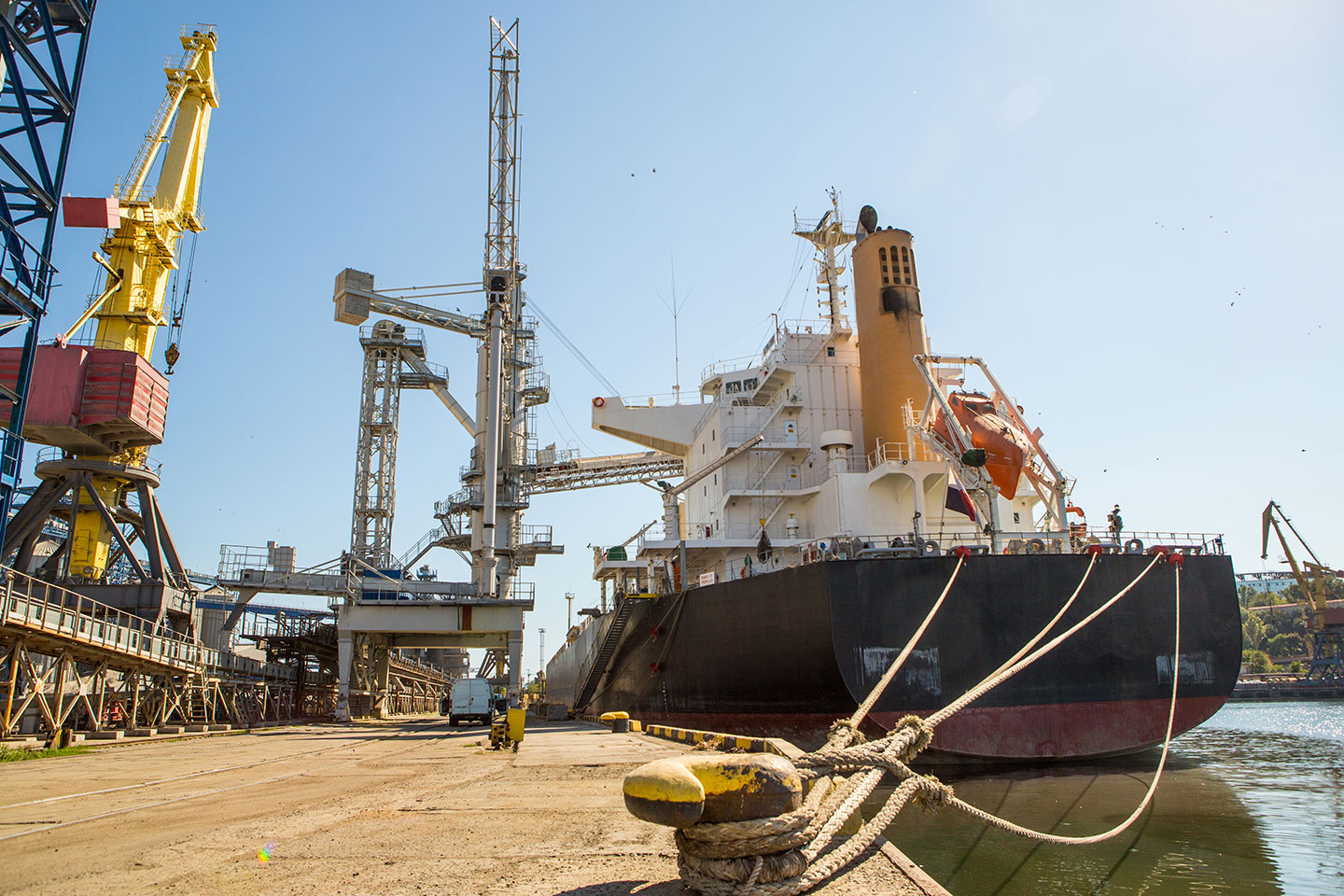 OUR MISSION
To meet the challenge, we are always working to develop and improve our team's abilities to respond efficiently and accurately to your requirements whenever, wherever needed. Implementing the highest international qualified management standards we are ISSA quality standard, ISO 9001:2008
OUR VISION
Our aim is to become your partners serving your fleet anywhere around the world, therefore we are developing a wide network of offices in the main ports around the shipping routes.
Our Values
At the heart of our company
is our value system and ethics.
We always behave in a socially
responsible manner with
integrity, honesty and loyalty.
We are a proud member of ISSA
(International Ship Suppliers
& Services Association),
IMPA
(International Marine Purchaser's
Association) and ShipServ. 
We have
earned certifications on well-known
marine organization to make us a
global marine company.
. ISSA Quality
. ISO 9001
. ISO 14001
. OHSAS 18001/2007

Expect the best. When we set out to solve a problem, we do it right. We are offering conditions of product use or service that meet or exceed customer's expectations, yet are still affordable.

In everything we do, we are honest, ethical and trustworthy. We do our best to be on time to meetings, meet project deadlines and keep people's
feelings in mind.
Providing the best quality with the best price
We deliver practical, tailored solutions that exceed expectations.

What we do matters to the lives of people and the quality of the
environment, we seek improving safety practices and minimize risk exposure and downtime.
Castella marine Services Co. is always Implementing the
highest international qualified management standards quality and trying to satisfy our clients and meet their demands..